Pilonidal sinus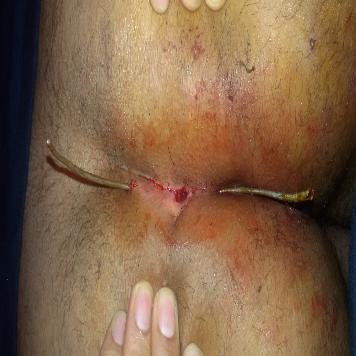 A pilonidal cyst occurs at the bottom of the tailbone (coccyx) and can become infected and filled with pus. Once infected, the technical term is pilonidal abscess. Pilonidal abscesses look like a large pimple at the bottom of the tailbone, just above the crack of the buttocks. It is more common in men than in women. It usually happens in young people up into the fourth decade of life.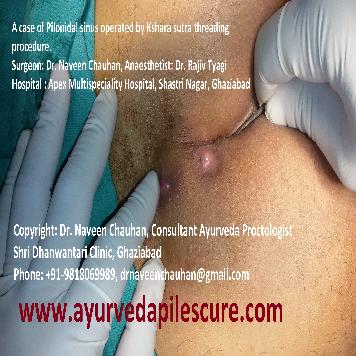 Pilonidal sinus; Ayurveda treatments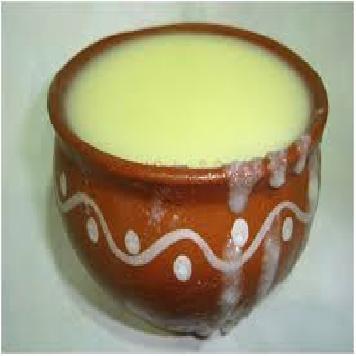 How to do Ayurvedic dressing in Pilonidal sinus?