How to do Ayurvedic dressing in Pilonidal sinus?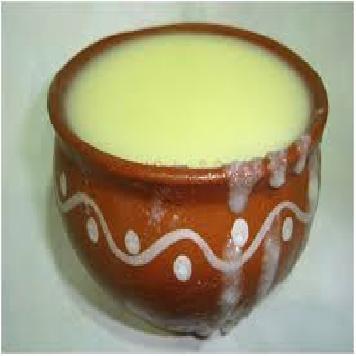 Ingredients: The following items are needed for preparing Ayurvedic dressing the pilonidal sinus wound;
Dashang lepa 01 part

Goghrit (Cow's ghee) 1/2 part

Honey 1 part
Method: Mix all ingredients in a bowel and make a paste. Clean the wound with Triphala kwath thoroughly. Apply this paste on wound and cover with a sterlized gauze.
Kshar sutra treatment of pilonidal sinus
During kshar sutra treatment weekly kshar sutra changing is necessary. So, follow your doctor's advice strictly during the treatment.
Click the following links to know more about pilonidal sinus and Ayurveda treatments
How kshar sutra treatment is done in pilonidal sinus?
Call our helpline +91-9818069989 to book an appointment for Ayurveda treatments of pilonidal sinus